Purepine Mouldings supply a full range of standard decorative timber mouldings into the New Zealand market.
Mouldings are available in finger-jointed radiata, radiata clears, untreated or H3.1 treated, unprimed or primed.
Our Finger-jointed mouldings are manufactured in 5.4m lengths with a standard bundle count of 12 pieces. Clear radiata mouldings are supplied in random lengths only.
All our product is supplied kiln dried to an average 12% moisture content at the time of dispatch. Merchants and end users must ensure that care is taken to maintain the product in a dry environment at all times. Moisture uptake is easily detected by swelling between the joints in finger jointing and raised grain in finger jointing and clear profiles.
We do not warranty product that has become wet or damp for any reason, and is showing defects to the finished surface as described above. A dry storage environment is also required for treated pre-primed product. Primer coats are not designed as a sealer coat but simply as a holding coat. So remember – always store all Purepine Radiata Decorative Profiles out of the weather! Always store well supported either vertical or horizontal, and keep off the ground or floor.
Purepine Treated and Pre-primed Products
Purepine treated and pre-primed products are produced with a high level of care and expertise. Running both acrylic and oil-based priming systems we have the best option available for all out finished products. Denibbing after priming ensures our products are delivered in a smooth ready to use state.
All finger-jointing and laminating is done using PUR construction glue ensuring maximum strength and durability is achieved with every piece of finished product.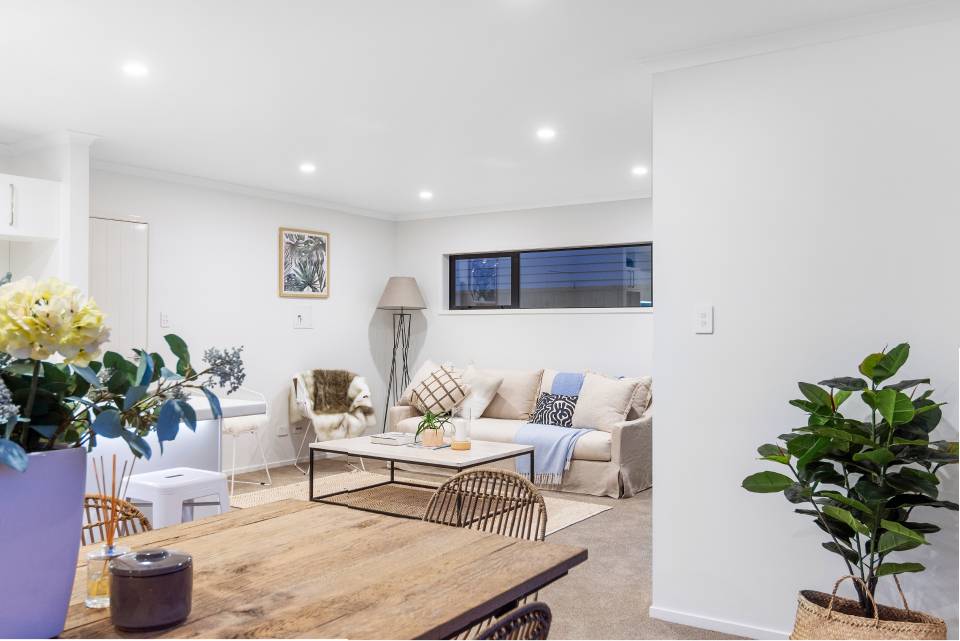 Where You Can Find Our Products
We are proud to partner with building trade suppliers throughout the country to bring you our range of products