Pukepine Sawmills was established in 1998 at the current site in Te Puke and a few years later they added Purepine Mouldings as a complimentary operation. The Tanner family have been involved in sawmill ownership for over generations bringing a wealth of knowledge to the business.
For Ken Tanner it all started at a young age when his father owned and operated a mill near Te Kuiti (Central North Island, New Zealand). They say 'when sawdust is in the blood' it is certainly hard to get out! They continue to lead the way in sawmill innovation adopting leading edge mill technology as they develop a company that has a strong customer focus capable of target producing to meet demand. Brother's Jeff and Paul Tanner have now continued the family tradition and run the joint Pukepine Sawmills and Purepine Mouldings operation in Te puke and also the Kerepehi distribution centre employing over 150 staff across all the sites.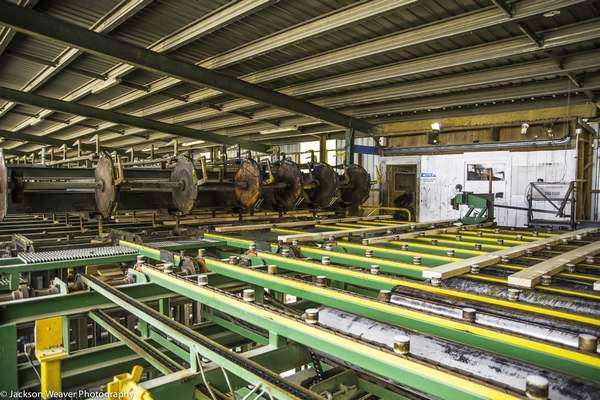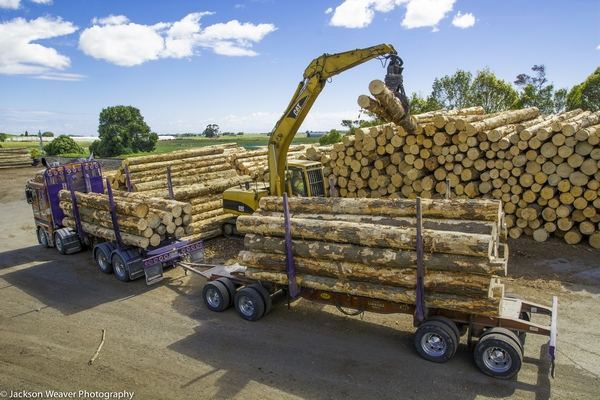 Overview
Situated on a land area of 7.8 hectares; the sawmill in Te Puke has an annual output production level of 100,000 cubic metres, with nine drying kilns providing ample drying capacity. Machine Stress Grading and laser scanning ensure consistently high quality products are produced year round.
The Kerepehi site provides large under cover storage and distribution ensuring our products arrive at our clients site in ideal condition.
Treating capabilities include pressure treated H1.2 boron and CCA, H3.2, H4 and H5.  Also LOSP H3.1 dry for our moulding products.
Purepine Mouldings full manufacturing process including defecting line, finger-jointing system and oil or acrylic priming solutions provided complete the picture.
Account Managers are on the road full-time covering the country so if you wish to have one call into see you, please contact us.
Where You Can Find Our Products
We are proud to partner with building trade suppliers throughout the country to bring you our range of products