Here at Purepine and Pukepine, we only use plantation grown Radiata Pine; which is some of the best quality pine timber in the world.
Clears grade, Dressing grade and other mixes are all available through our export desk.
We are currently supplying a range of products to clients in locations all over the world, this includes Australia, Europe and North America and parts of Asia. Our close proximity to the Port of Tauranga (New Zealand's largest timber export port) aids in a seamless shipping process around the globe.
Contact Us now to begin discussions around your requirements.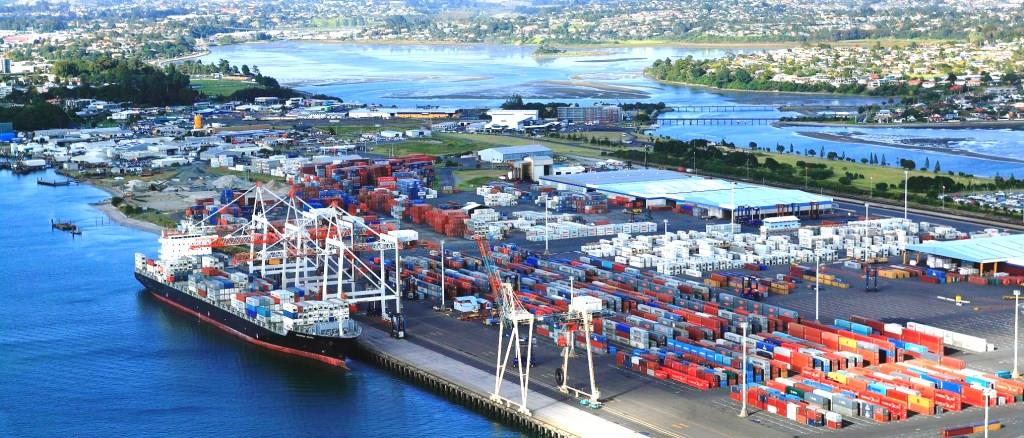 Where You Can Find Our Products
We are proud to partner with building trade suppliers throughout the country to bring you our range of products