Pukepine Sawmills was established in 1998 at the current site in Te Puke and a few years later they added Purepine Mouldings as a complimentary operation.
The Tanner family have been involved in sawmill ownership for generations bringing a wealth of knowledge to the business.
For Ken Tanner it all started at a young age when his father owned and operated a mill near Te Kuiti (Central North Island, New Zealand). They say 'when sawdust is in the blood' it is certainly hard to get out! They continue to lead the way in sawmill innovation adopting leading edge mill technology as they develop a company that has a strong customer focus capable of target producing to meet demand.
Brother's Jeff and Paul Tanner have now continued the family tradition and run the joint Pukepine Sawmills and Purepine Mouldings operation in Te puke and also the Kerepehi distribution centre employing over 150 staff across all the sites.

Conserving your environment with 100% plantation radiata pine

Friendly and responsive support you can rely on

A trusted NZ brand since
1968

Exterior timber weatherboard cladding is a timeless feature suitable for the most discerning home.

Produces interior and exterior finished timber products for the domestic and export markets.

Quality kiln dried dust free pine shavings for your animal bedding.

For a classic look and feel of painted shiplap or TGV fencing. Machined, treated, primed and ready to install.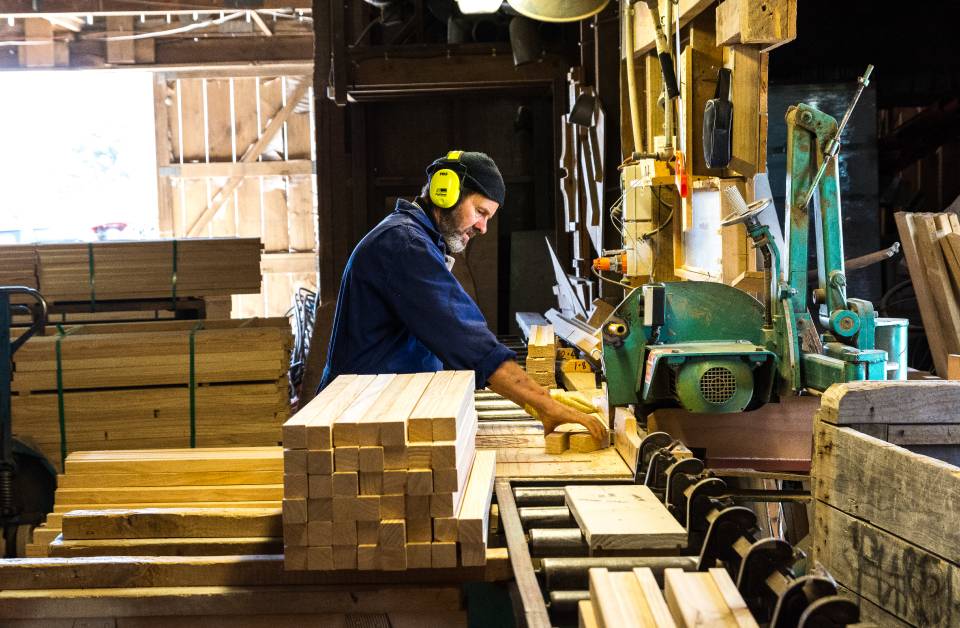 Hi Team,
 "A quick note to say thanks, we are very happy with the customer service, telephone manner and speed and accuracy of orders. Your order confirmation system is exactly what we need and in our opinion you are setting the standard. Great work and keep it up."
Using advanced technology to produce top quality timber constantly
Trying new concepts and challenging normal processes has always set Pukepine apart from other sawmills. This "can do" approach has led to Pukepine installing highly specialised grading and milling systems in unique configurations never before seen in New Zealand.
The final outcome not only maximises log recovery but also produces a consistent, high grade quality product that our trade partners and end customers can rely on every time.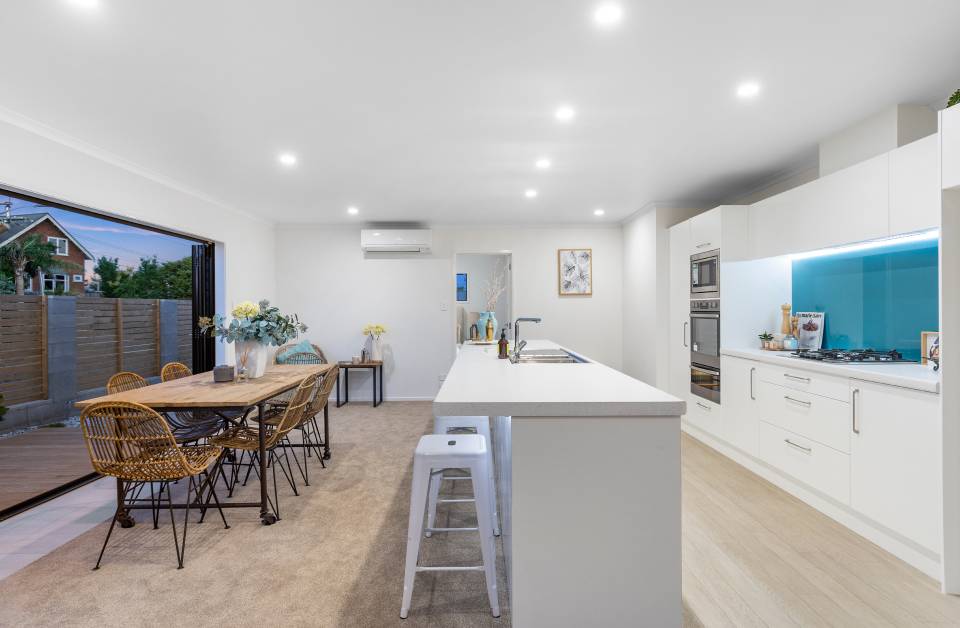 Where You Can Find Our Products
We are proud to partner with building trade suppliers throughout the country to bring you our range of products