Structural grade timber products generally used in building projects. They are specifically manufactured, tested and treated in accordance with the NZ Building Code.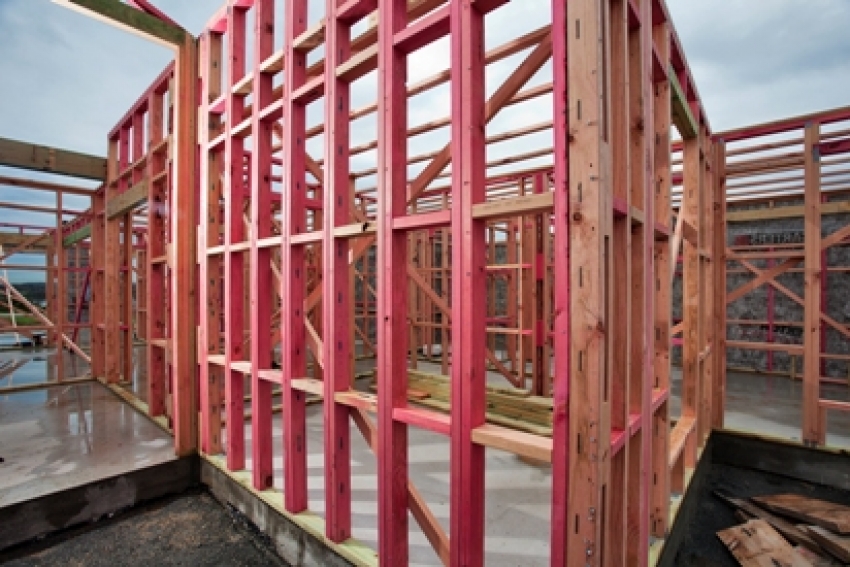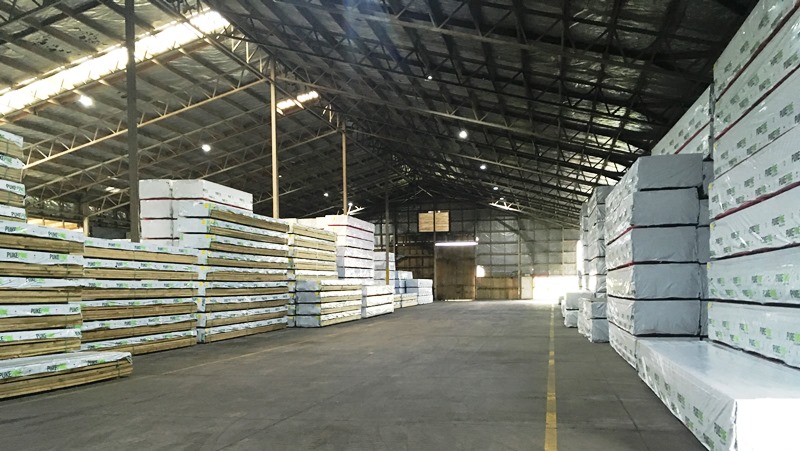 Always consult with your timber supplier or other experts to ensure you are buying the right grade and treatment for your project.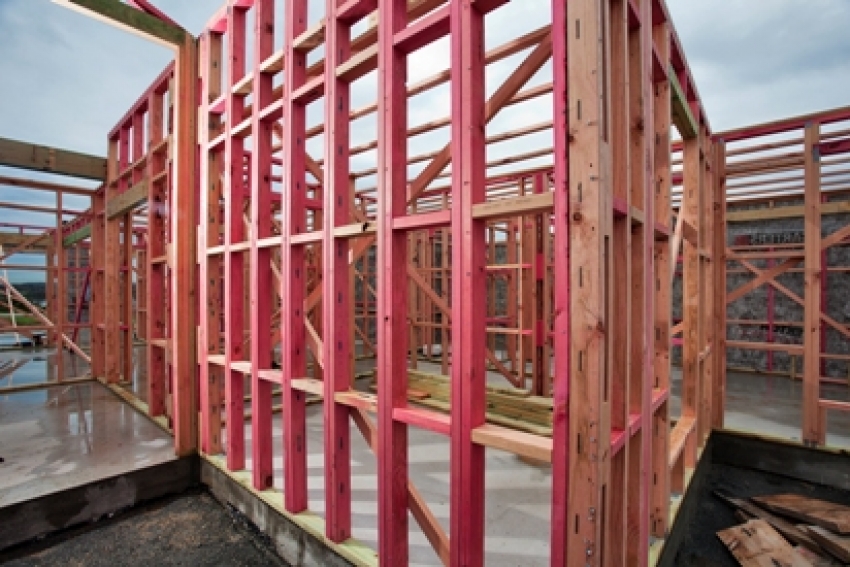 Used for internal framing. trusses and joists etc.  
Manufactured to comply with AS/NZS1748 and treated to NZS3640 standards in H1.2 Kiln Dried or H3.2 Kiln Dried. Pukepine SG8 structural timber provides a quality product builders can trust. Our SG8 range replaces the old No1 and/or VSG8 Frame products familiar with many in the industry. but removed from terminology on the NZS 3604:2011.
All products are machine stress graded thus ensuring a consistent quality that meets specification. Pukepine SG8 is easily identified by the grade markings along one edge of the timber. Third party external auditing ensure all our systems are maintained to excellent standard giving you confidence in using our products.
Used for deck joists, pergolas, gazebos, verandas etc. 
Our SG8 exterior timber is a full machine stress graded product treated at CCA H3.2 hazard class as per NZS3640 standards for proven reliability in outdoor above ground situations. As with all our timber they meet our strict quality assurance requirements to ensure your project is successful.
If your clients require SG8 sawn, H4 or even TGV profile let us know as this can be arranged on demand.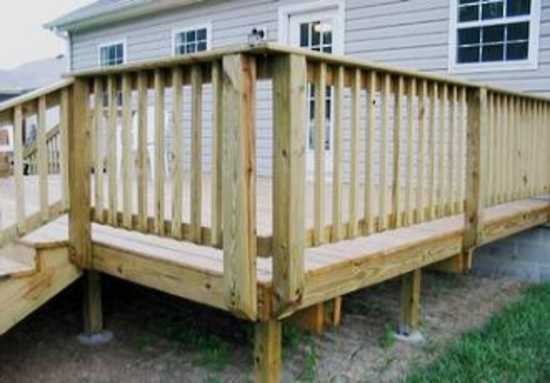 Ideal for decks, pergolas, verandas, gazebos etc. 
This gauged and H5 treated timber will last for years in a wide variety of situations. Where H3.2 or even H4 may not provide full peace of mind then our H5 SG8 product is the right choice. Ideally used where consent requires a certified strength graded product.
Gauged to a finished size of 90mm x 90mm you get the certainty of strength grading and a good finish.
Pukepine supply this to our merchant partners in random length packets ensuring the right length can be selected as needed for each customer.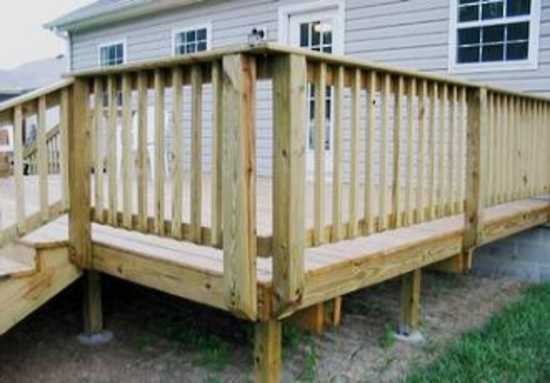 Timber products used in construction such as ceiling strapping, cavity battens and boxing.
Ceiling battens in finger-joint 5.4 lm packets are available treated to H1.2.
FJ cavity battens are treated LOSP H3.1 or H3.2 KD. The finger-jointing process produces consistency in length and quality not found in solid timber products.
The term "Structural" cavity battens is often referred to in design specifications and this refers to the way standard cavity battens are fixed to the wall framing. Our cavity battens if fixed as per the BRANZ Bulletin 582 alternative solution work then as structural cavity battens. The primary benefit is that smaller fixings can be used for your timber weatherboards reducing splitting of the weatherboard products.  
Our processes ensure all products meet the quality assurance requirements and comply with the NZ Wood Standard Operating Procedures for grading and treatment. 
A full range of Green Sawn untreated Boxing material is available at Pukepine. Ideal for concrete formwork and other temporary uses. As with most of our sawn range gauging can be requested. All boxing packets are supplied in random length.
Certified For Use As Intended In Construction Of Buildings
Full Range Of Sizes From 75mm Through To 300mm
CCA And Boron Treatment Covering Building Code Requirements
Where You Can Find Our Products
We are proud to partner with building trade suppliers throughout the country to bring you our range of products